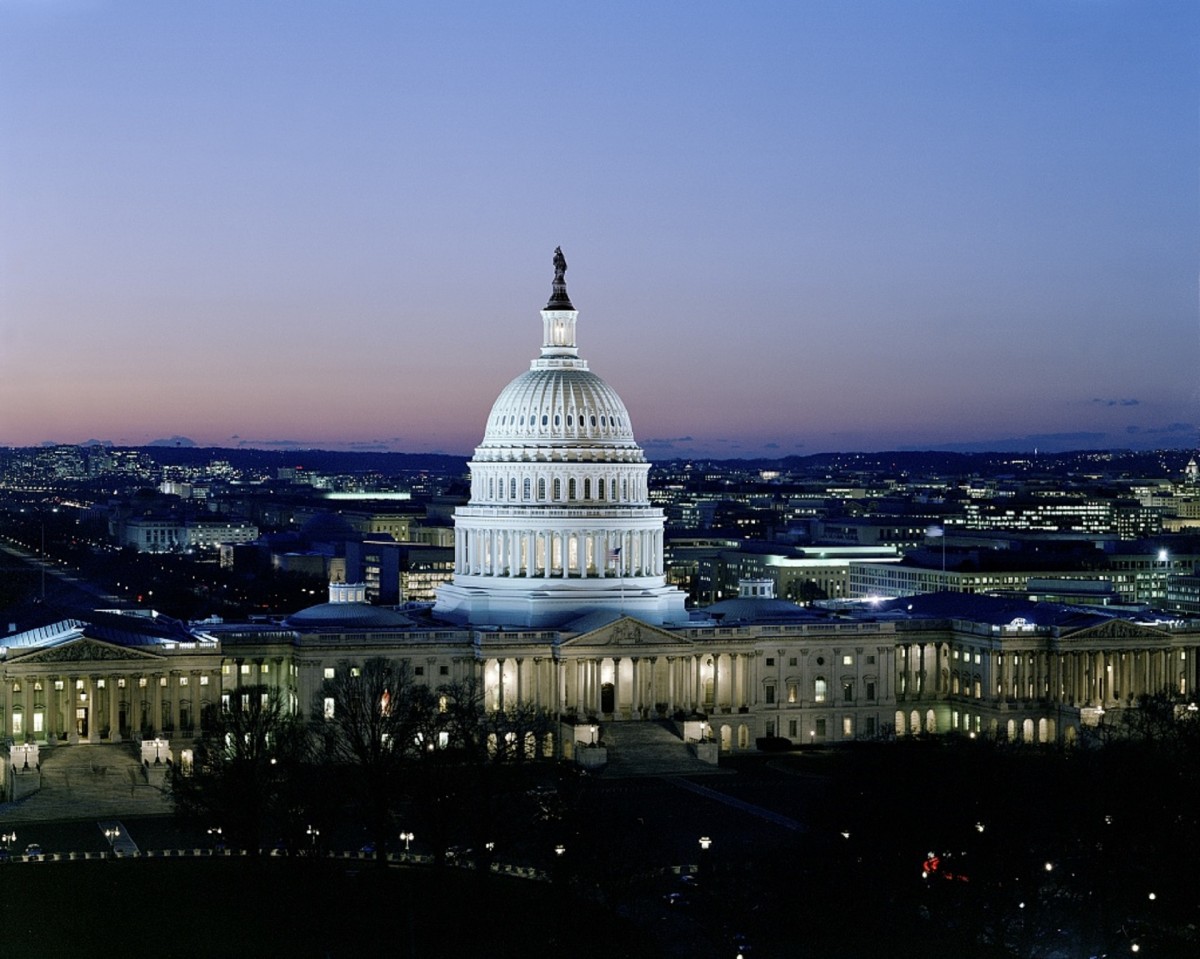 President Trump's 2021 Budget Targets Social Security Disability and SSI Benefits
President Trump's proposed 2021 budget seeks to reduce Social Security Disability and Supplemental Security Income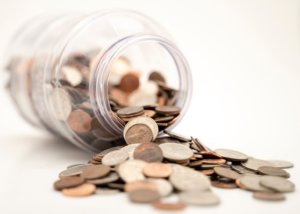 spending.  This includes implementing what they are calling "return-to-work programs".  It appears that the SSA would accomplish this in part with more frequent "continuing disability reviews" and their goal would be to return at least five percent of disabled workers receiving benefits back to the workforce.  In other words, the SSA would review people who are currently receiving disability benefits more frequently and would aim to stop disability benefits for at least 5 percent of such people.
President Trump also proposed cutting SSA spending by reducing the amount of retroactive benefits SSD recipients can receive.  Currently, an applicant can potentially receive back pay going back a maximum of 12 months from their application date.  Trump's budget proposes cutting this down to only six months.
If you care about these issues, please share your feelings with the President and your representatives in Congress.  Contact the White House here and click here to find and contact your local elected officials.