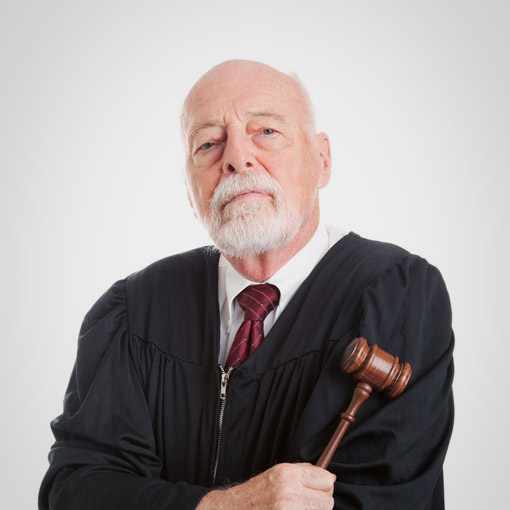 Is it Hard to Get Social Security Disability?
Do I need a Disability Lawyer?
Many clients believe that it should be easy to get Social Security disability. Often times it can be a fairly smooth process, but many times it is not. The problem is that you will not know how easy it will be to get benefits until your case is completed. It must be remembered that every Social Security adjudicator has their own perception of the disability standard. Some adjudicators allow far more claims than others, and some adjudicators deny far more claims than others. Often, we are asked by clients, "why would anybody deny my case?"
The excerpt from a recent Seventh Circuit case, Hightshoe v. Kijakazi, explains in fairly blunt terms why the disability process is an arduous one. The Court states,
"This standard [for disability under the Social Security Act] is a stringent one. These benefits are paid for with taxes, including taxes paid by many people who work despite serious physical or mental impairments and for whom working is quite difficult and painful, as it has been for Mr. Hightshoe since his accident. Before tax dollars are available to support someone applying for benefits, it must be clear that the claimant has a severe impairment and cannot perform virtually any kind of work. Unlike many private disability insurance plans, the Act does not contemplate degrees of disability or allow for an award based on partial disability. Also, unlike with many private disability insurance plans, a person may not be disabled under the Act even if he is no longer able to perform his past work. Under this statutory standard, these benefits are available only as a matter of nearly last resort.
"Hightshoe is not malingering. He has shown a strong work ethic and a positive approach to his difficulties. But substantial evidence supported the administrative law judge's finding that Hightshoe could adapt to new kinds of work. We therefore AFFIRM the judgment of the district court."
The reluctance of the Social Security Administration to allow for disability is the exact reason why a disability claimant should have an experienced attorney assisting them through the disability process. At Smith Godios Sorensen, Inc. all of our attorneys have successfully represented hundreds of individuals in Ohio in their pursuit of disability. We understand why you should be awarded disability and we also understand what problems Social Security might have with your case. By appreciating why Social Security might deny a case, we can best prepare you on how to avoid such a denial. Further, we can make the arguments that address and minimize any such problems. No case should be viewed as a slam dunk winner. Every case should be prepared as if Social Security is going to fight you on it. As noted in the above Federal Court decision, Social Security may view that you are entitled to benefits "only as a matter of nearly last resort." We can help you win this fight.
Please give us a call or contact us online if you are considering filing for disability or if you have filed for disability and been denied. The sooner that we are involved in your case, the sooner we can help you avoid the pitfalls of the disability process.