Does it help to have a lawyer for my Social Security Disability or SSI case?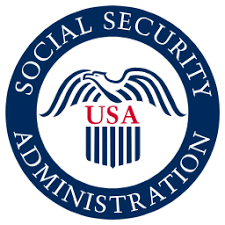 The changing of landscape of Social Security
I've been representing disability clients for 20 years. In that time there have been changes to the law and regulations that affect a person's ability to receive Social Security disability benefits. However, in the past 5 years there has been a disturbing trend of implementing regulations that penalize Social Security clients as well as the representatives who are fighting for them.
As a result of these changes, the relationship between claimant and attorney in Social Security disability cases has never been more important. Too many times claimants fall victim to advertising from representatives who end up failing in their responsibilities to their client. The often do not meet with them until the day of the hearing, they will withdraw as representative right before the hearing, or they are not familiar with the intricate rules and regulations of Social Security Disability law. This leaves a client at a significant disadvantage in their hearing and jeopardizes their chance of success.
Smith & Godios Inc. dedicates their practice to representing claimants before the Social Security Administration. We tirelessly review the rules, regulations, and law which given Social Security Disability. We talk to our clients before the hearings and prepare them in a proper way, so they know what to expect at their hearing. It has never been more important for an attorney to do his job right in a Social Security disability case. Do not trust your case to just anyone who advertises baseless claims of success.