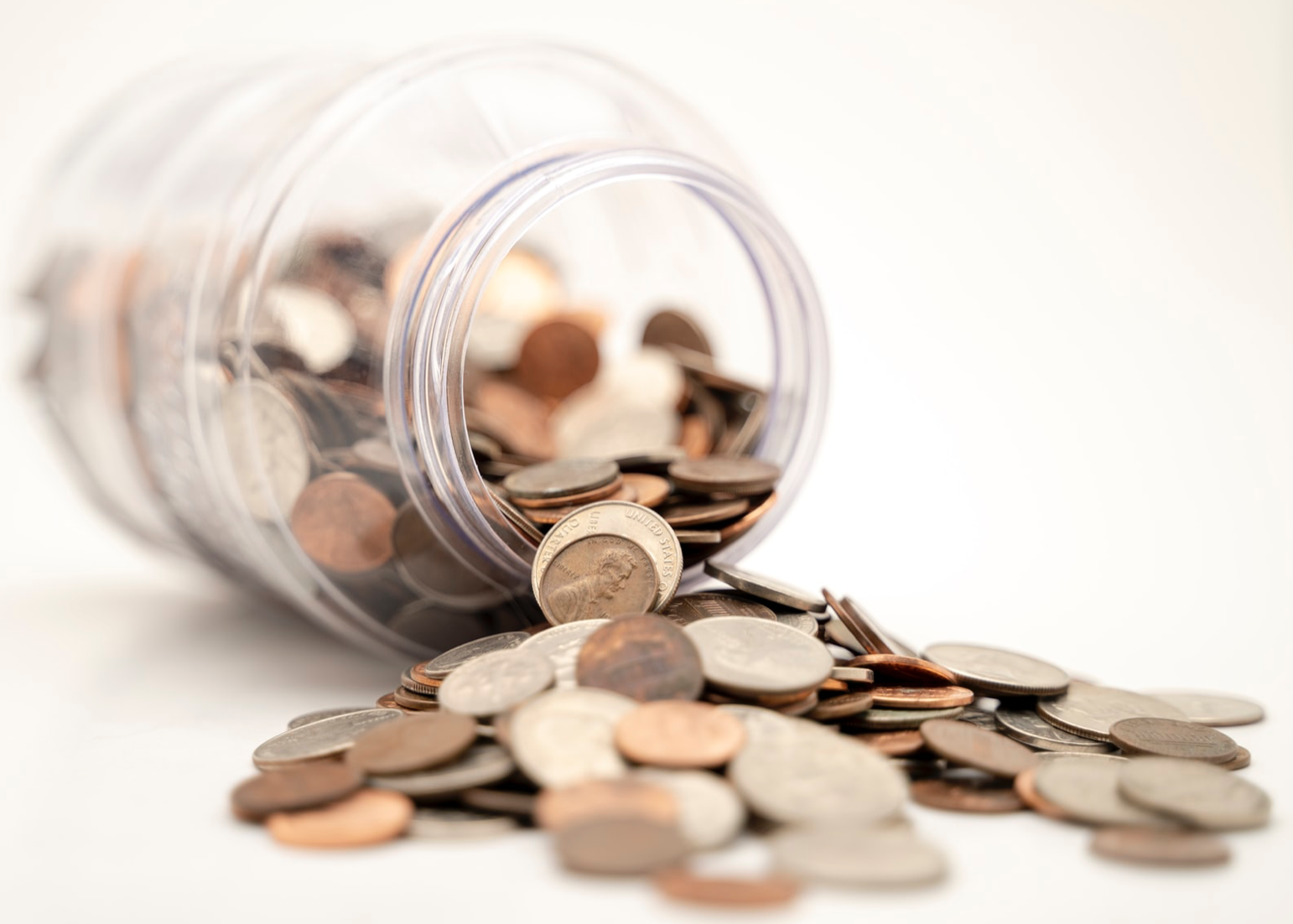 Will my SSI or SSD go up in 2023?
What will my Social Security Disability or Supplemental Security Income be in 2023?
Those who receive Social Security income payments, including SSI and SSD, will receive an 8.7% increase in their payment starting in 2023.  This is the highest payment increase Social Security recipients have received in 40 years!  On average, this will amount to a $140 per month increase, but the amount of increased payment will vary greatly person-to-person.  Those who receive the full SSI payment will see their payment increase to $914 a month in 2023.
Individuals receiving Medicare will also see their premium go down in 2023, which leaves more money to help with other expenses.  This increase is called a "COLA" – a Cost of Living Adjustment.  It is meant to take into account the current cost of living so that people receiving these benefits can better meet the costs of everyday life.  The COVID-19 Pandemic has caused inflation to rise and the Social Security Administration hopes to address it with these COLA and Medicare premium changes.  These changes will take effect in January 2023.
If you have any questions about Social Security Disability or Supplemental Security Income, feel free to contact or call the attorneys at Smith Godios Sorensen Inc.  We can answer any questions you have and we can make sure you are collecting all of the disability benefits that you may be eligible for.  Call us toll-free at 877-230-5500.