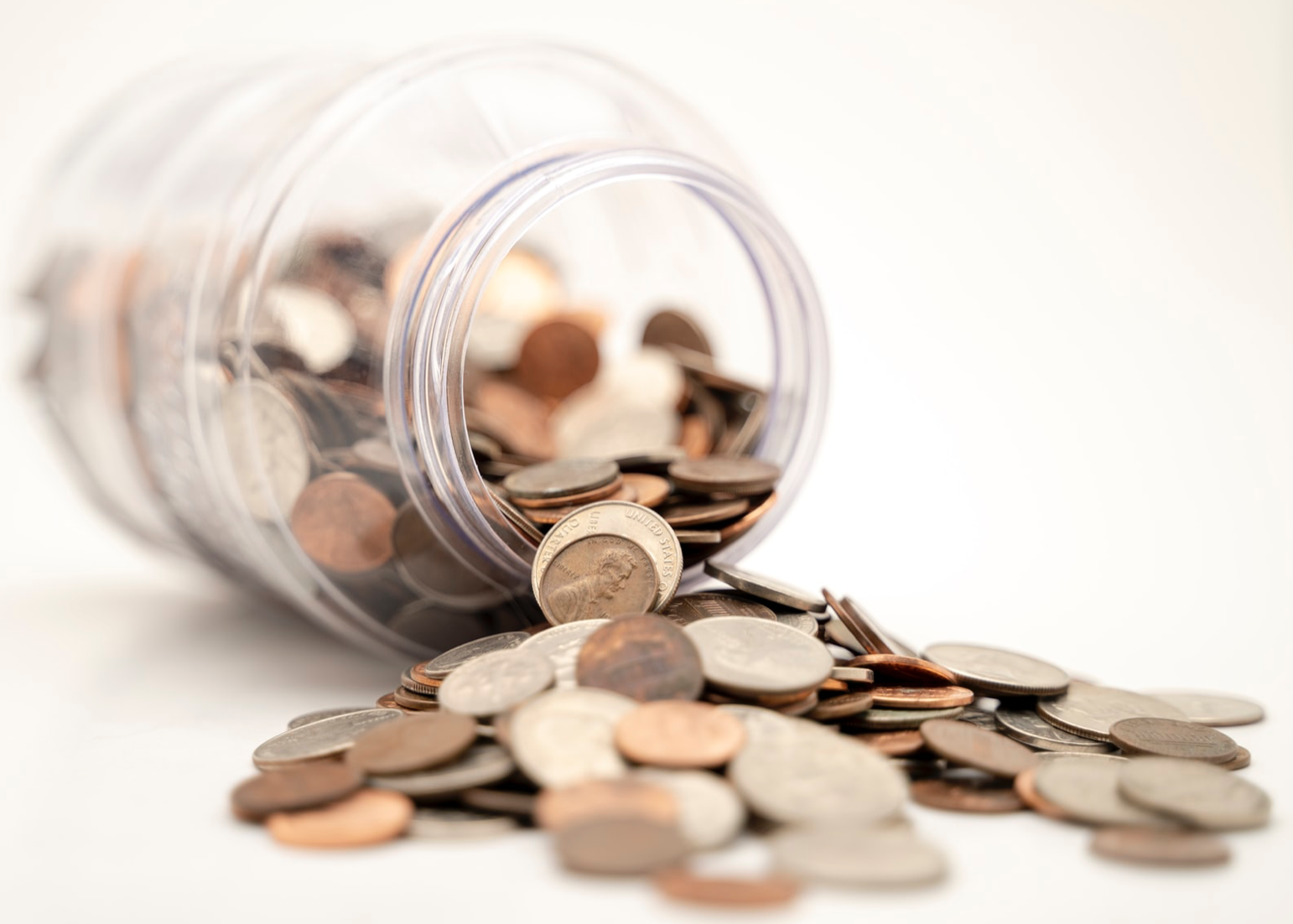 Projected Cost of Living Adjustments for Social Security Payments in 2022
Will SSD and SSI payments go up in 2022?
Rumor has it that the COLA (cost-of-living adjustment) for 2022 Social Security payments could be as high at 4.7 percent, based on calculations from the Bureau of Labor Statistics.  If this happens, it could be the biggest payment increase Social Security recipients have seen since 2009.  In comparison, the cost-of-living adjustment increase in 2021 was only 1.3%.  However, this estimated increase could change because the calculations are based on data through the third quarter of 2021.  The current predictions are based on the available data through April of 2021 and experts are looking at average inflation projections in particular.  If this increase is put into place, it will certainly help many Social Security recipients during a time when things like energy, gasoline, housing, automobile, and grocery prices are high.  If you have questions about what your payment amount would be under the Supplemental Security Income or Social Security Disability programs, feel free to give our office a call and we'd be happy to help.