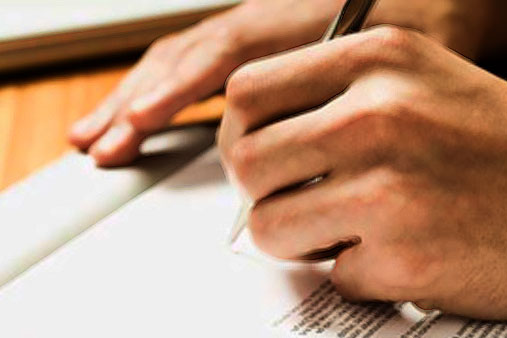 How Can I Apply for Social Security Disability Benefits or SSI During the COVID-19 Pandemic?
Having problems applying for Social Security Disability Benefits because all local Social Security offices have been closed to the public for in-person services since March 17, 2020 and there has not been any indication as to when they will reopen?  Since that time, individuals have instead had to interact with the Social Security Administration on the telephone, through their attorney, or online because they cannot meet with Social Security employees in person.  With Social Security employees working from home, it has made it harder for individuals to conduct their business with Social Security and get their questions answered.  It has been harder to apply for social security benefits as well.  Instead of simply going to the nearest Social Security office and submitting an application for benefits with the help of a Social Security employee, people often have to complete multiple steps over multiple days to complete their application.
We have received countless phone calls from frustrated people who are struggling to resolve Social Security benefit matters during this time.  Smith Godios Sorensen Inc. is one of the few disability law firms that submit applications for disability benefits on behalf of our clients.  We have been doing this for our clients for many years because we feel it helps to have an attorney's guidance from the very beginning.  This service has become especially helpful to our clients during the COVID-19 pandemic, with the application process getting so much more complicated.  If you need to put in an application for SSD or SSI for you or your loved one, we can help.  if you are having trouble getting in touch with the Social Security Administration to appeal a denial for benefits, we can also assist you.  Don't let the COVID-19 pandemic delay you getting the disability benefits you deserve.  Call us anytime at 330-762-6474.