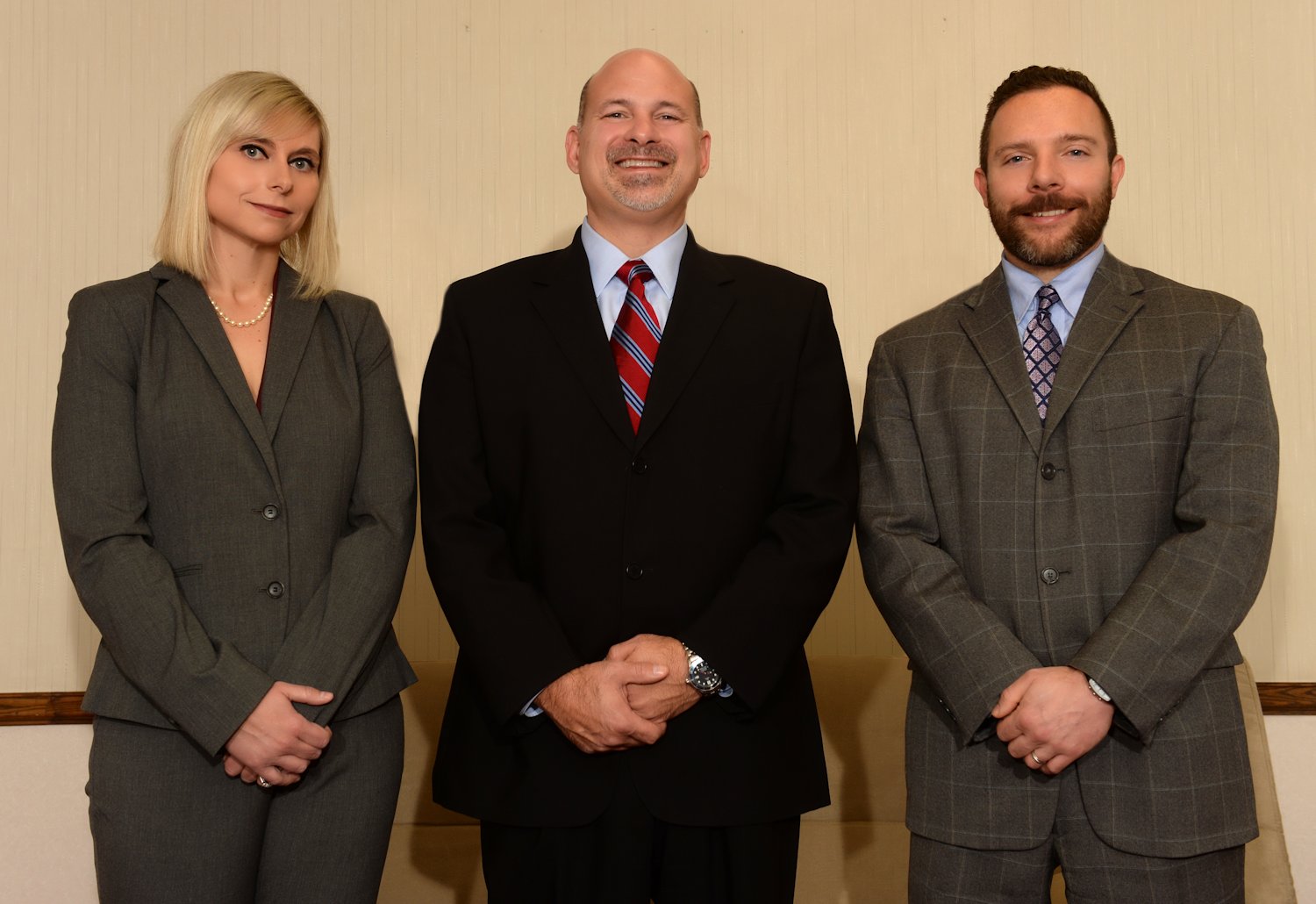 Do I need to see a doctor to get Social Security Disability?
Coronavirus
When the Coronavirus Pandemic hit, many people found their medical appointments canceled with no indication of when in-person appointments would resume.  For many medical providers, in-person appointments have now resumed, with safety precautions such as wearing masks and temperature checks being implemented.  However, some providers are still not providing in-person treatment at this time.
Medical treatment is key to being approved for Social Security Disability benefits.  The Social Security Administration relies heavily on what a person's medical records show when determining whether they are disabled under their rules.  If a person is not having regular medical appointments, this will significantly reduce their chances of being approved for disability benefits.
So what can you do if in-person appointments are still not being offered by your provider?  Most providers are offering an option to have telephone or video appointments.  Although these appointments are not as useful as in-person appointments, they are certainly better than no appointments at all.  It's becoming apparent that COVID-19 is going to affect our lives for quite awhile, so it's a good time to make long-term decisions about your medical treatment.  If your provider is still not offering in-person appointments, you may consider changing to a medical provider who does. At the very least, make sure you are set up to have regular remote appointments.
If you have questions about what medical treatment is needed to win your disability case, please contact the attorneys at Smith Godios Sorensen Inc. today at 330-762-6474.