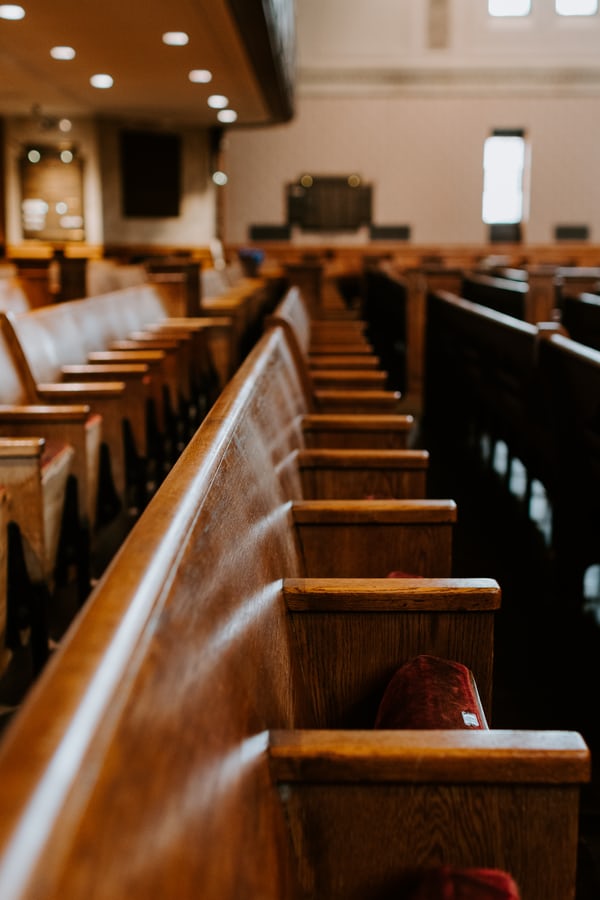 Social Security Disability Hearings
Disability Lawyers Encountering Coronavirus Complications
How is the coronavirus making it difficult to prove some disability cases?
Any disability case depends upon medical evidence and medical opinions.  Medical evidence and medical opinions are only obtainable if a disability claimant is going to his or her doctor appointments.  With the coronavirus, many appointments and many forms of testing are being delayed.  In addition, many disability claimants are more hesitant to start various forms of treatment for fear of contracting the coronavirus (ex. mental health therapy, physical therapy, group therapy).
While some clients are having telehealth appointments, these appointments often lack the physical or mental examination findings that are prevalent in face to face appointments.  On the mental side, a face to face appointment often includes an assessment of one's mood and appearance as judged by the provider.  On the physical side, a doctor will often assess your strength and your gait (ability to walk).  When appointments are being held by telephone these things cannot be assessed and this can lead to a lack of support in a disability claim.  However, please keep in mind that a telehealth appointment is far better than no appointment at all.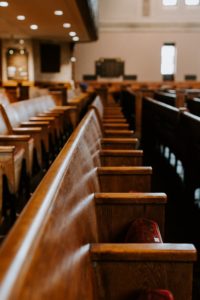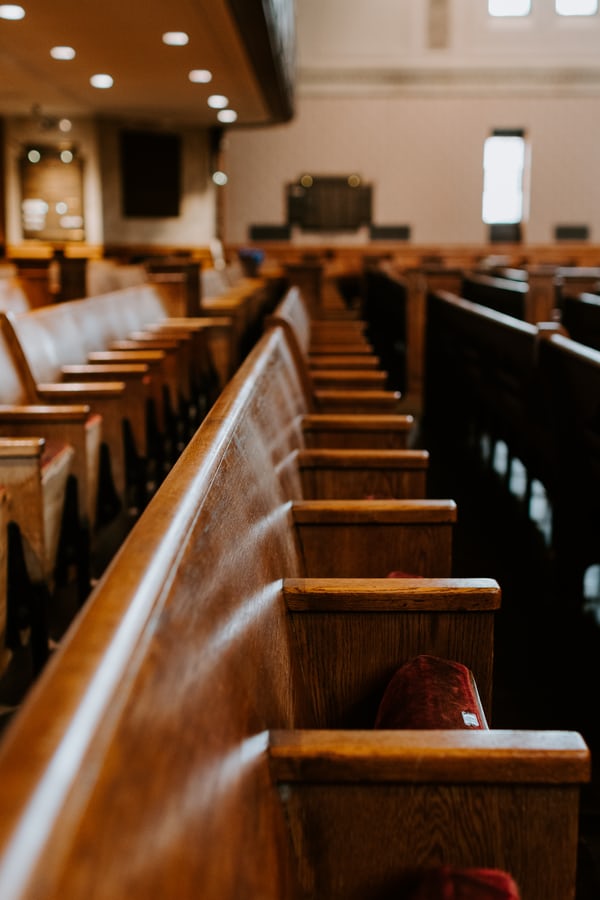 Compounding this issue is the fact that Social Security has drastically shortened the time for a disability hearing.  While at first impression this seems like a good thing, a deeper look suggests that there will be problems for many claimants in proving their case on time for their hearing. With the shorter wait added to the lack of treatment due to the coronavirus, many clients are having their hearings scheduled before they have had the needed medical appointments or testing to prove their disability claim.
What can be done?  The good news is that Social Security is still only holding phone hearings due to the coronavirus.  While some clients have lengthy treatment records from before the coronavirus and are ready for such phone hearings, those without a substantial medical treatment history can request a postponement until hearings are again being held face to face.  This can buy a disability client much needed time to get the treatment or testing that was delayed due to the coronavirus.  By having said medical treatment and its corresponding documentation available on time for your hearing, you can drastically improve your odds of success.
Every case is different.  Some clients have evidence that make them ready for a hearing with a good chance of success.  By contrast, some disability claimants have not been able to obtain the treatment needed to prove their case and are better suited asking for a postponement.  For this reason, it is very important that you have an experienced disability attorney on your side to help you make the best decision under these unusual circumstances.
If you are looking to apply for Social Security Disability or SSI we would be happy to help you.  In addition, we would be honored to represent you on a disability appeal- including at your hearing.  Please call us at 330-762-6474 if you would like a free consultation.