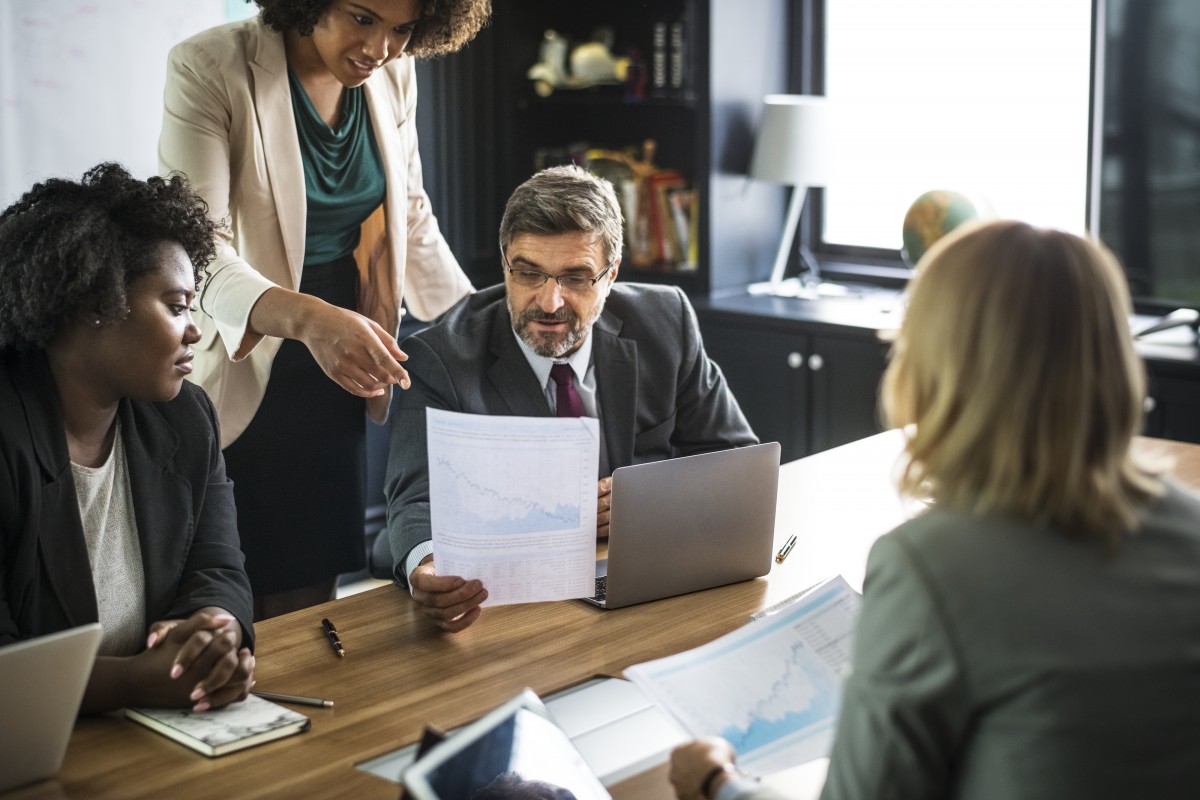 Should I hire a disability lawyer for my Social Security case?
Social Security Lawyers
Why should I meet with my attorney prior to a hearing?
Many times, I see disability claimants show up for their hearings not knowing who their lawyer is because they are speaking to them for the very first time at the hearing office.  I can't imagine the anxiety a person feels when sitting, waiting for a hearing (which is a very important event in their life) and not having met with or been prepared by the person who is supposed to help them out.  A Social Security Hearing is a very daunting event.  There are a number of issues covered at these hearings including past work- which can mean the difference between winning and losing and discussion about medical problems and limitations from these issues.  These are topics that may seem straight forward, but can easily become confusing when the anxiety of appearing in front of a Judge kicks in.
Our office makes it a practice to talk to all of our clients in advance of the hearing.  We go through what is going to happen at the hearing, who will be present, and what will be covered at the hearing.  Then we discuss the medical problems and discuss how to present these problems to highlight why you are disabled due to your medical conditions.  We discuss testimony and we try to get you used to answering questions that will likely be asked at the hearing.  We go over how to conduct oneself and the roles that the other individuals present will be playing at your hearing.
At our prehearing meetings, we answer questions for the client and try to put them at ease with what will happen at the hearing.  The goal is to familiarize the claimant with the entire process, have them know what will be asked at the hearing, and explain to them what law governs and what it takes to be found disabled as defined by Social Security.
When the hearing date arrives, I like for my clients to show up at the hearing office a half hour early.  I provide information about the hearing location and what to bring to the hearing ahead of time.  When we meet a second time at the hearing office, I am just refreshing my clients memory about what will happen at the hearing and answering any last minute questions, rather than starting the process from scratch.   The hope with our prehearing preparation is that the client will feel comfortable with the hearing process so that when the hearing starts, they are in a better mindset to answer questions accurately and fully illustrate their disabling limitations.
When you don't meet with or at least speak with your Social Security Disability attorney beforehand, this whole process becomes an anxiety filled, insurmountable task that is difficult to overcome by meeting with your representative just 5-15 minutes before the hearing begins.  Don't settle for less than what you deserve in your Social Security Disability attorney.
I see the above process play out over and over again with claimants who have hired large national firms or advocacy groups.  It is my true belief that those claiming disability are far better served by hiring a local law firm that is established in one community.  At Smith Godios Sorensen, Inc. we are a small firm of four lawyers who live in and almost exclusively practice in the Akron and Cleveland areas.  If you are looking for a local disability lawyer who will be engaged in meeting with you and preparing you for your hearing, please give us a call.