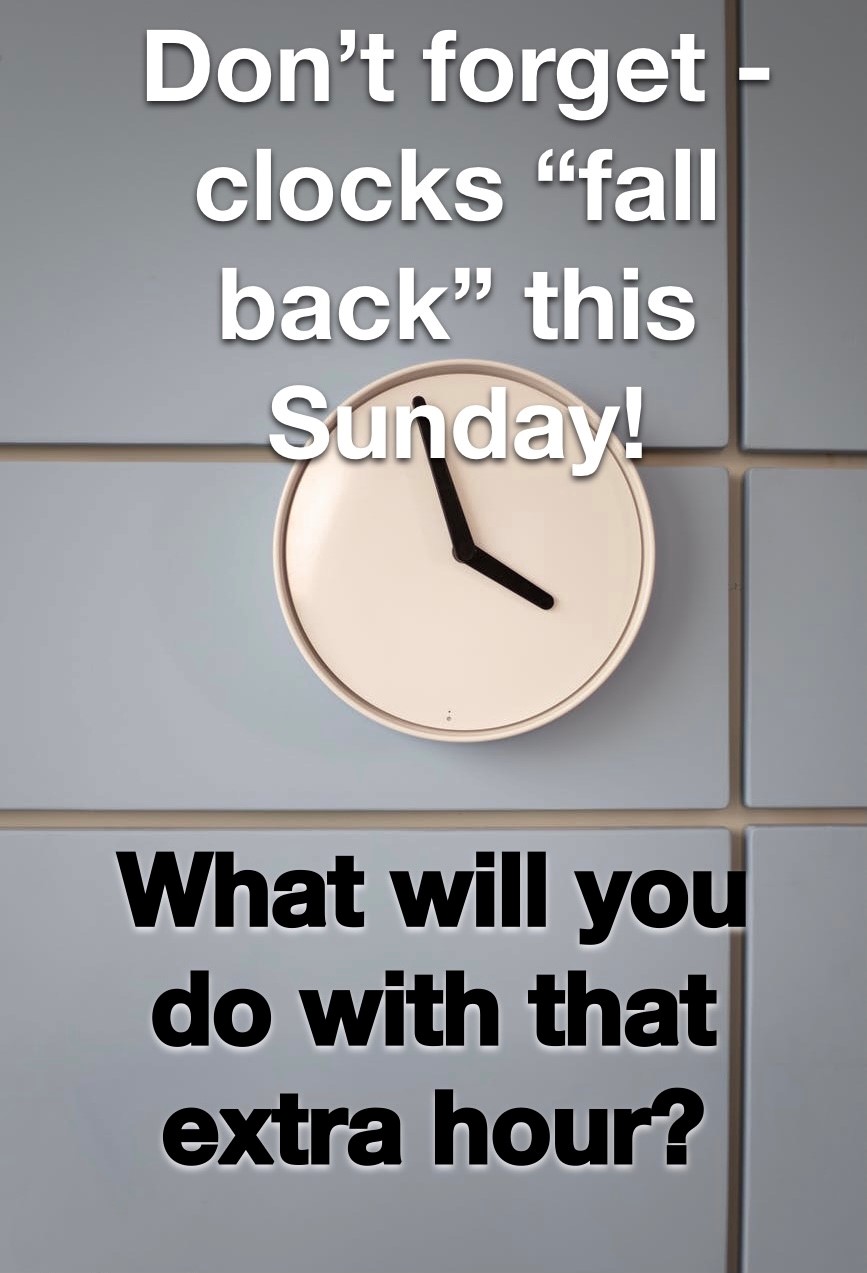 Do the Clocks "Fall Back" Soon? When Does Daylight Savings End This Year?
Good news! This Sunday, November 7th, 2021, at 2 AM, the clocks "fall back" one hour because it is the end of Daylight Savings Time for 2021. What will you do with that extra hour? Daylight Savings will start again in 2022 on Sunday, March 13th.
Did you know nearly all of the United States observe Daylight Savings Time? The only two states that do not follow Daylight Savings Time are Hawaii and Arizona. The territories of Guam, American Samoa, Puerto Rico, Northern Mariana Island, and the U.S. Virgin Islands also do not observe it.
Don't forget to adjust your clocks before bed this Saturday night!
Contact us on our website or call us at 877-230-5500 to talk about any of our services.