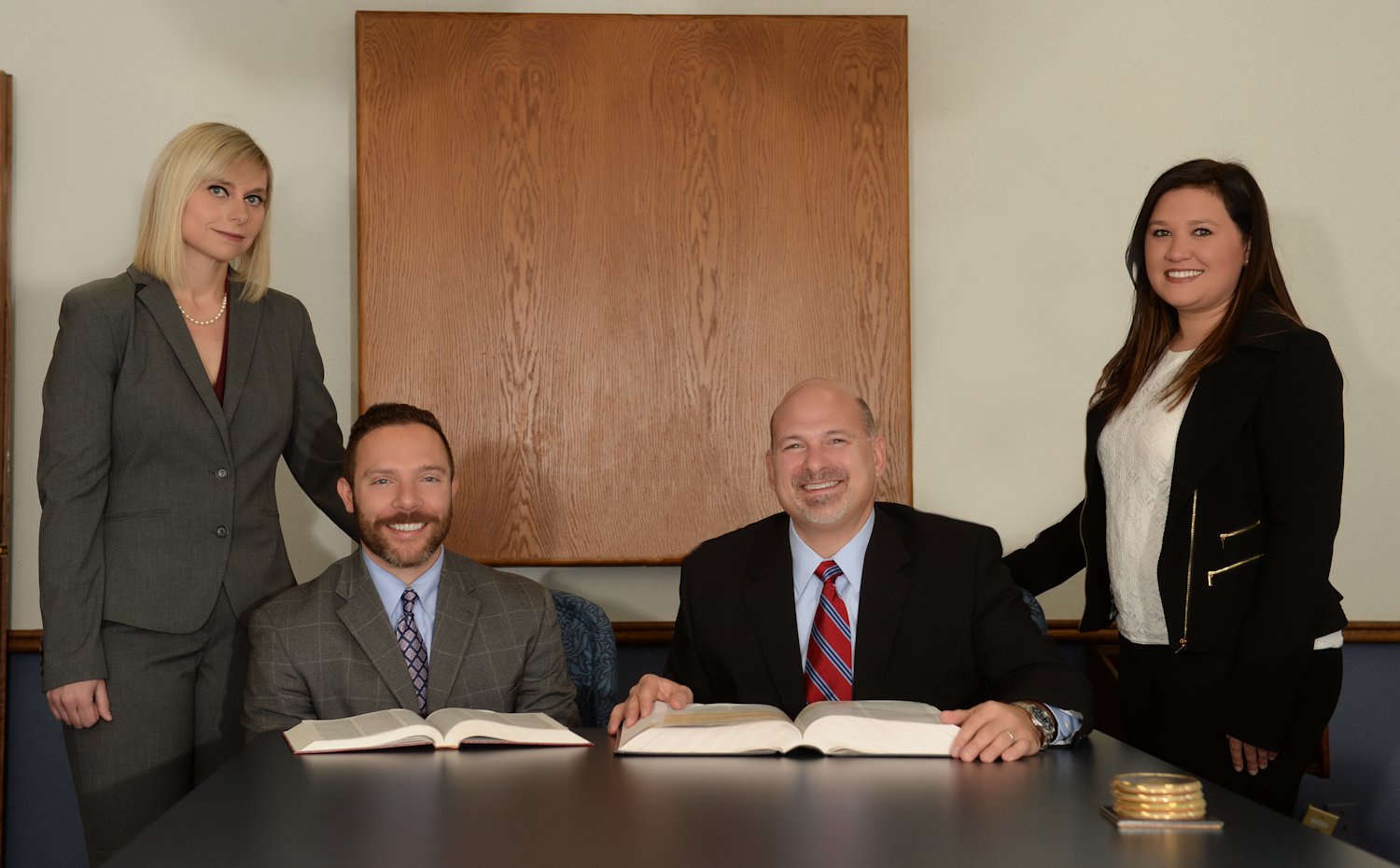 Shifrin Newman Smith Inc. can help you with your bankruptcy
Filing for consumer bankruptcy is a decision that you should not take lightly. You need to know your options and the process can be difficult and confusing. Shifrin Newman Smith Inc. is here to help. We know how to help you avoid common pitfalls that cause bankruptcy errors and delays. Working with an attorney can make it more likely that your bankruptcy is approved. We will also help you with:
Meeting all the legal requirements of filing for bankruptcy
Handling your bankruptcy filing in the most efficient and timely way possible
Determining whether to file Chapter 7 or Chapter 13
Whether you should file Chapter 7 or Chapter 13 bankruptcy depends on your income and the types of debt and assets you have. Chapter 7 bankruptcy allows a person to wipe clean many types of debt. There are some exceptions to discharging a debt, including:
Most student loans
Court ordered child or spousal support
Some taxes
If you make too much money to qualify for Chapter 7 or if you want to keep a home or auto in which you are behind on mortgage or auto loan payments, you may qualify for Chapter 13. Chapter 13 bankruptcy helps people reorganize their finances and repay their debt in a manageable way. It is also an option to help pay for the debts that are not covered under Chapter 7. We can provide guidance in making the choice that is best for you.
If you are facing foreclosure on your home or eviction from your apartment, bankruptcy may help you stay in your home longer or permanently. Or, if your property is at risk of repossession, bankruptcy may stop, or at least delay, this process. If you face either of these scenarios, you should contact us immediately. You want to file for bankruptcy before a court grants judgment against you in any foreclosure or eviction matter or before creditors attempt to repossess your property.
Contact Attorneys Shannon Sorensen and Kandice Evelsizer today to discuss your options and let us help you make the bankruptcy filing process as easy as possible.