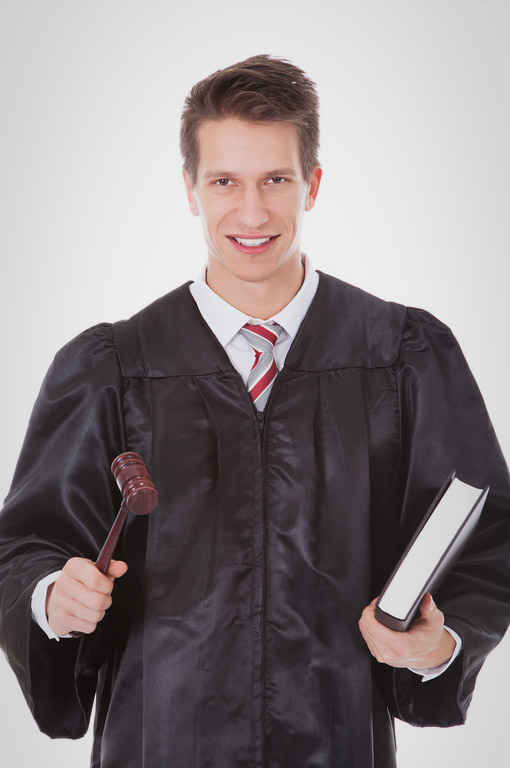 How Do I Get My Social Security Disability Hearing?
Will a Disability Lawyer Help Me Pick the Right Type of Disability Hearing?
How will my Social Security Disability Hearing be Held?
A few months ago, the Social Security Hearings offices re-opened for in person hearings.  However, Social Security disability hearings have not gone back to pre-pandemic hearing procedures.
Currently, disability law firms and disability claimants receive a mailing shortly after they file their Request for Hearing Appeal (after the second denial- Reconsideration denial).   That mailing is titled "COVID 19 Remote Hearing Options."  Once this form is received the disability client must select the type of hearing that they want to have before a hearing will be scheduled.  It is highly advisable to discuss the type of hearing that you want to have with your disability attorney.  If you have received this letter and don't have a disability lawyer, it is highly advisable that you get one as soon as possible.
The three types of hearings being offered are:
In person hearing. This is done at the local Social Security hearing office.  The disability client, the disability lawyer, and the Judge will all be in the same room.  Our firm's primary location is the downtown Akron Hearing Office.  With in-person hearings, there is still a Covid 19 protocol in place that requires Covid screening within a day of the hearing, mask compliance in the hearing room, and separation by plexiglass from hearing participants.  Most judges are only doing in person hearings once per week.  While we have not been able to come up with any statistics, it would seem that an in person hearing should take the longest to get scheduled because each Judge is typically only doing these once per week.  Hence, there would presumably be less hearing slots for this type of hearing.
Video hearing. This type of hearing is done using Microsoft Teams meetings software.  If you have a cell phone/computer with a camera and an internet connection, you could have this type of hearing.  This hearing allows for a visual conference where the disability client sees a split screen of the judge and their disability lawyer, while the Judge sees you and your lawyer.  This type of video conference hearing would be done with you at your home, your lawyer at their office or home, and the Judge at their home.  A good internet connection is required by all participants, or the video can become choppy and can cut in and out.
Phone hearing. This is the most popular type of hearing since Covid began (March 2020).  Likely, because it is the easiest to hold.  This is done by a phone conference call.  Social Security handles connecting all of the participants (disability client, disability lawyer, disability judge, expert witnesses) and no special software is required by the disability client or disability lawyer.  The phone hearing is also done with the disability client at their home, the lawyer at their home or office, and the Judge at their home.
There are pros and cons to each one of these hearing options and such pros and cons differ between each client.  Sometimes, it is important that a client be seen in person if they have visible disabilities.  However, the mask requirement and plexiglass does take a little bit away from this.  Sometimes, a client may have too many problems obtaining transportation to the hearing office.  Sometimes, a client would be far more comfortable and better able to testify doing the hearing from their home.  Sometimes, a client doesn't have a great internet connection.  Sometimes, disability clients just do not want to deal with the technology involved with a video hearing.  In other words, there are many factors that can come into play when picking the right type of hearing.
With these options, it is important that you make the selection that is best for you and your case.  A disability lawyer should be consulted when making this choice.  All Smith Godios Sorensen, Inc. clients receive a phone call from one of our lawyers as soon as Social Security sends this hearing selection form so that we can try to help our clients select the best option for them.  If you are not represented and have received one of these forms, you should certainly consult with a disability lawyer immediately.
Please give us a call at 877-230-5500 if you would like a free consultation about your disability case. Or you can contact us via our website.