I was denied disability benefits. What can I do now?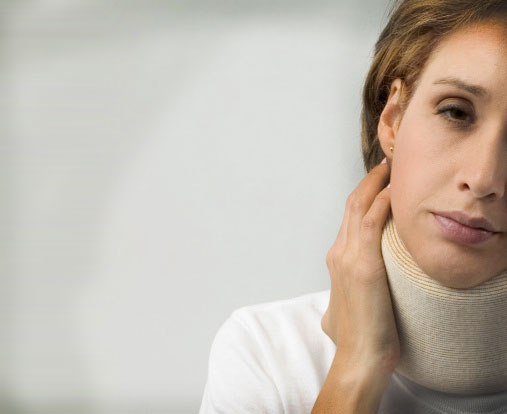 Being denied disability or supplemental security income can be very discouraging. When you can't work and the bills are piling up, being denied disability can leave you upset and confused. You feel your medical records show that you're unable to work. Maybe your doctors are even saying you are. This should be enough for Social Security, right?
You are not alone
The majority of people who file Social Security Disability applications receive a denial. This means Social Security Disability appeals are a necessary part of the process for most people. However, if you do receive a disability denial, the most important thing is to not give up hope. You are in the same boat as most of the people who put in Social Security Disability applications.
Appeal any disability denials you receive
You must appeal any disability denials within 60 days. You can do this on your own or disability attorneys can assist you with this. There are also things that can be done prior to filing your application and early in the process to help improve your chances of being approved without the need for an appeal. Disability lawyers can advise you on these things as well as assist with any necessary appeals. If you fail to appeal your disability denial on time, you will have to file a new application, which will extend the wait time for your claim.
You may receive many denials before being approved
You can be denied disability benefits at a number of different stages.  Benefits can be denied at the initial stage, the reconsideration stage, the hearing stage, at the Appeals Council, and at the federal court level. The majority of people are approved at the hearing stage.  This involves appealing two denials from Social Security. Next, you must put in a request for a hearing. Finally, you would go before an administrative law judge.
It is important to stay the course, whether you appeal the case on your own or with the assistance of a disability lawyer. Appeal any denials you receive on time. This will help keep the process moving. Persistence and patience are as important to winning your case as the medical treatment you receive. Disability lawyers can help make the process less stressful. We help with collecting and submitting your medical records to Social Security throughout the process, appealing any denials, guiding you throughout the claim and at your hearing, and beyond.