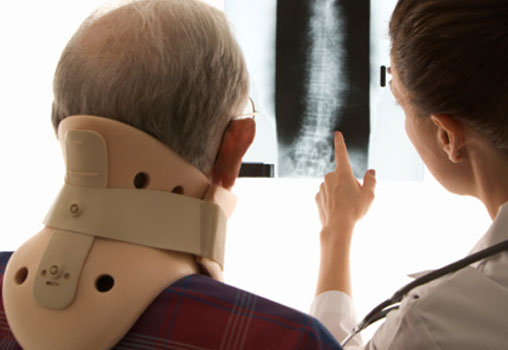 Why do I need regular medical treatment for my SSD/SSI claim?
The importance of getting medical treatment in Social Security Disability cases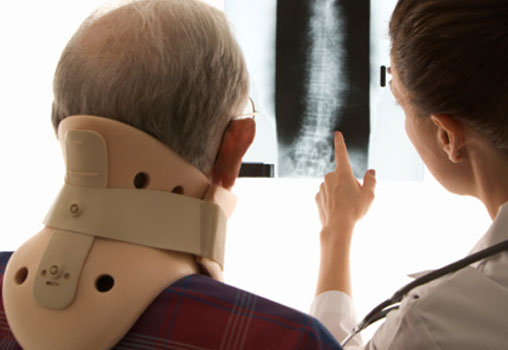 Regular Treatment is Necessary
Regular medical treatment is extremely important for Social Security Disability claims. Social Security will look at your treatment records to see how bad your limitations and symptoms are. Social Security wants to see regular and consistent medical treatment for the conditions that a person say prevent them from working. Social Security assumes that if a medical condition is severe enough that it impairs your ability to work, you would seek medical treatment for it. Seeing a doctor/medical professional regularly for your conditions and complying with the treatment that they recommend can increase your chances of having your DIB/SSI claim approved. This includes taking prescribed medication as directed.
Opinions of the Medical Professionals You See
They will also consider the opinions of the medical professionals that treat you. The more often you see the same medical professionals and the more extensive the treatment they have you undergo, the more likely it is that Social Security will give these opinions weight. People often think if they can just get their doctor to say they're disabled, they should win their case. However, that just isn't enough. A medical professional must be in a good position to comment on your limitations (e.g.: must see you often and over a good amount of time) and their treatment notes must support such their conclusions. If a doctor constantly writes in her treatment notes that their patient is "doing great", Social Security isn't going to give much weight to her statement later on that she feels the patient is disabled and unable to work.
Consultant Doctor Reviews
Social Security also sends cases out to be reviewed by consultant doctors and often gives a lot of weight to their findings. These doctors will review the treatment records from the appointments you had with your own doctors when reaching their decisions. The more appointments you've had and the better job you've done telling them about your symptoms at your appointments, the better the chance that these consultant doctors will see the true extent of your limitations.
Tests and Preferred Treatments
Certain types of treatment and objective testing can increase your chances of being approved. The Attorneys at Smith & Godios Inc. can give you the guidance you need as to what types of treatment and tests can help your case. Feel free to call us anytime to discuss your case and how we can help.