Taking Other Social Security Disability or Supplemental Security Income Benefits Into Account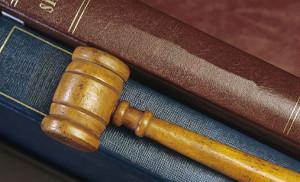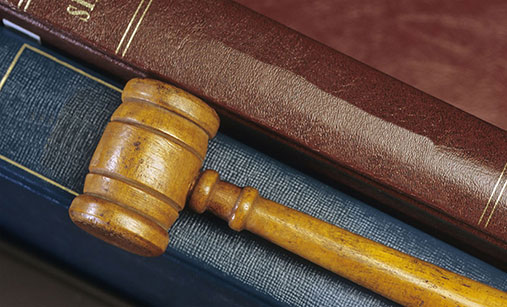 Social Security Disability Offsets
Determining whether a person's Social Security Disability (DIB) or Supplemental Security Income (SSI) benefits should be reduced (or offset) because they are receiving other benefits or earning income is part of the effectuation process. For instance, if a person is on SSI, any household income reduces their benefits (on a dollar for dollar basis in some cases).
Another type of offset involves benefits being reduced to pay back taxes, child support arrearages, delinquent student loans and other debts to the government.
Social Security Disability
DIB benefits may be offset by workers' compensation payments or payments received from another government agency. If you have had a DIB claim approved and you are also receiving workers' compensation, it is possible (if your worker's comp amount is high enough) that you won't receive any cash benefit for your disability from the Social Security Administration. In Ohio, you are paid worker's compensation benefits first. Most people on worker's compensation can still receive some Social Security Disability Benefits. SSI benefits are often, but not always, eliminated with receipt of Worker's Compensation (remember any income impacts the SSI amount).
There are other potential social security disability offsets to be aware of as well.
Non-service connected VA disability payments will normally eliminate SSI as this needs-based VA benefit is usually higher than the SSI maximum amount. Social Security Disability Insurance benefits will normally reduce or eliminate non-service connected VA benefits. Service connected VA benefits can impact the SSI amount. However, a veteran can have dual receipt, without offset, of service connected VA benefits and disability insurance benefits under Social Security.
If We Don't Win, You Don't Pay Any Attorney Fees. Simple as That.
Our disability law firm, Smith Godios Sorensen Inc., began handling Social Security Disability Benefits in 1997. It's what we do best. We are driven by a passion for helping people who truly need it. Our attorneys have a well-earned reputation for thier work with the disabled. We have helped thousands of Ohio residents obtain government disability benefits.
To schedule a free consultation, with no strings attached, call us at 877-230-5500 or contact our offices online.
The offices of Smith Godios Sorensen Inc. are located in Akron, Ohio, and our lawyers help people obtain Social Security Disability Insurance Benefits and SSI benefits throughout the state of Ohio.