Step Number Three in the Disability Evaluation Process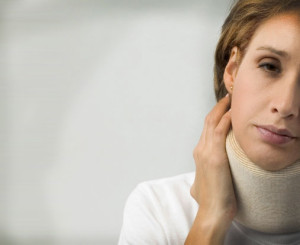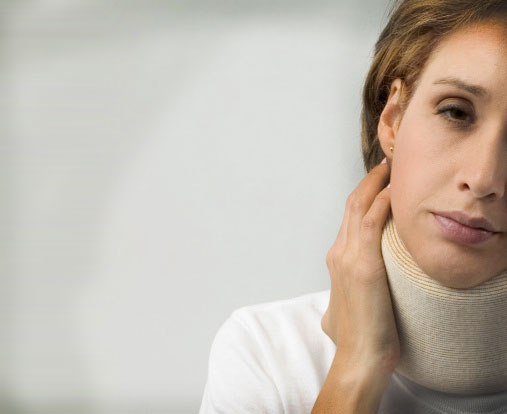 You are not engaging in "substantial gainful activity" and will not for at least 12 months? Check. You have a medically determinable physical or mental impairment that limits your ability to perform basic work activities? Check. Now the government wants to know whether your impairment meets or equals one of their Social Security Disability Listing.
This is step number three in the five-step disability evaluation process. It is the step where the government intensifies its scrutiny, and it is the first step where you have an actual chance to win your claim if you can show that your condition meets or equals the Listig of Impairments.
Does Your Impairment Meet or Equal a Disability Listing?
The SSA's disability listings are complicated. Each listing is very specifically described. There are very specific medical evidence requirements for each of the listings as well. Learn more about some of these listings and how we can help you obtain disability benefits on the following pages:
Back and joint injuries
Depression
Bipolar disorder
Heart problems
Breathing problems
Multiple Sclerosis (MS)
Lupus
Chronic illnesses and conditions
For more complete information on these impairments or any others, use the following links to view the SSA's official Web site.
You don't lose just because you can't meet or equal an impairment listing. It just means that you have to pass steps four and five before the government will approve your disability benefits claim.
Statewide Help … Main Office Location in Akron, Ohio
Our disability law firm, Smith Godios Sorensen Inc., began handling Social Security Disability Benefits in 1997. It's what we do best. You won't pay any attorney fee unless our lawyers get the disability benefits you seek. There is absolutely nothing to lose. To schedule a free consultation, call 877-230-5500 or contact us online.