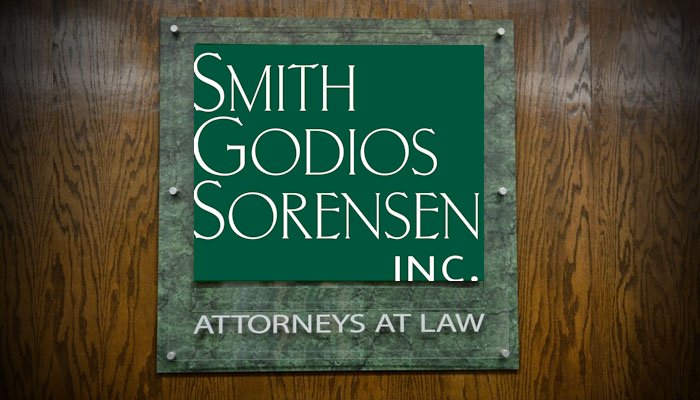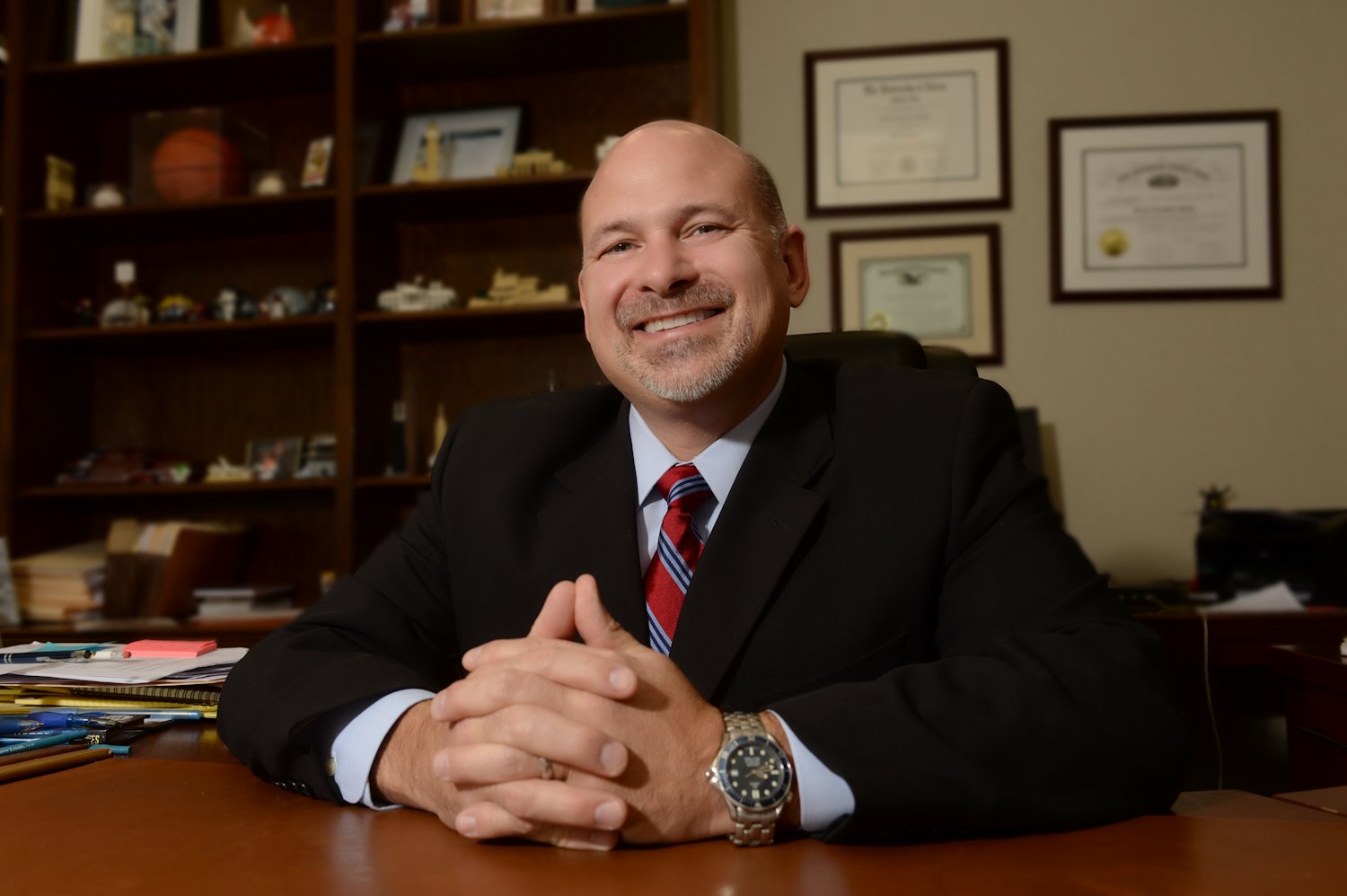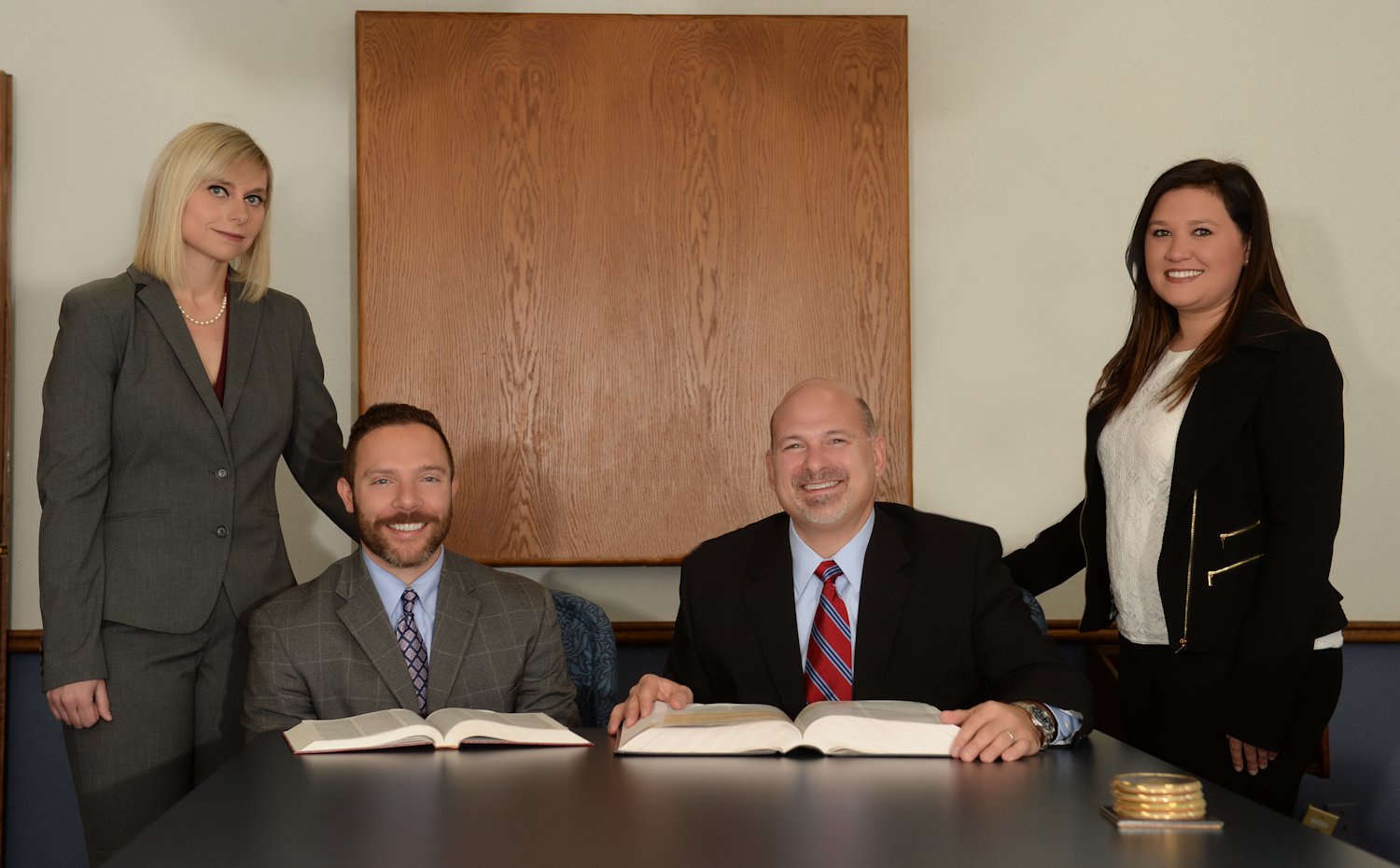 Social Security Disability Attorneys Helping Thousands of People in Akron and Cleveland with Disabilities
Social Security Disability Attorneys from the beginning, our firm started as Sternberg Newman and Associates in 1997. In 2003, the firm incorporated under the name Sternberg, Newman, Shifrin and Associates. From 2009 to 2018, our firm operated under the name Shifrin Newman Smith Inc. In January 2019, we changed our name to Smith Godios Sorensen Inc. While we have changed names multiple times, our firm has always and continues to be dedicated to helping disabled individuals throughout the Akron and Cleveland areas. We mostly represent disability clients at Court in Akron, Ohio and our clients most commonly come from Akron or the surrounding areas of Cuyahoga Falls, Barberton, Stow, Norton, Wadsworth, Medina, Green, Fairlawn, Richfield, New Franklin, Canton, Kent, Massillon, Ravenna, Rootstown, Tallmadge, Uniontown, Canal Fulton, Brunswick, and Wooster.
We focus our practice on handling Social Security Disability (SSD), Supplemental Security Income (SSI) and Veterans' disability claims for individuals and families in the Northeast Ohio region.
We are passionate about our work, and our firm has helped thousands upon thousands of people since it first opened.
We can help you, too. For a free consultation, send us an e-mail or call 877-230-5500.
Have you applied for benefits before and been denied? Don't let that discourage you. A low percentage of initial SSD and SSI applications in Ohio are approved. A denial doesn't always mean you aren't eligible. It just means you didn't submit a strong enough application.
About Our Social Security Disability Attorneys Fee Structure
We understand that money can be an issue for many of our clients. That's why you don't risk losing anything by choosing our firm. If our lawyers don't get you disability benefits, you don't pay attorney fees. As long as you are not currently receiving benefits, you never have to pay us from your future benefits.
Here's how it works:
We only receive 25 percent of "back" benefits. When you finally start receiving benefits, the government will usually owe you a lump sum of "back" benefits. This pays you back for the time you were eligible for benefits but didn't receive them. We charge 25 percent of that sum.
Is the government trying to cut off your benefits? If so, it's called a "cessation" case. We will help you appeal the government's decision. Within 10 days, you need to request that your benefits continue. Then, you will continue receiving benefits during the appeal. We charge 25 percent of the monthly benefits you receive while the appeal is in process. If we fail, you get all of your money back.
Trust Social Security Disability Attorneys to Help You Complete the Marathon
It takes time for a claim of Social Security Disability or SSI to be approved. Rest assured, our SSD & SSI lawyers do everything we possibly can to get our clients' claims processed quickly.
At Smith & Godios Inc., our social security disability Attorneys will never sugarcoat the truth just to placate you or attract your business. In return for our honesty, we ask for your patience.
There's no reason to wait to call us! Our SSD & SSI lawyers are ready to help you today!
For a free consultation, call 877-230-5500 or contact us online.
Meet Our Social Security Disability Attorneys